| | |
| --- | --- |
| From the Editor's Desk - May 2016 | |
Former Canada U20 Shane O'Leary Features in Connacht Win (VIDEO); Mainland v Island This Saturday; Surrey Beavers Reflect on Season; Shawnigan 100th Rugby Festival June 11th

Shane O'Leary in the news

Former Canada U20 player, Shane O'Leary, has been playing well for Connacht. He was called up to start a couple of games this season and came off the bench this weekend to set up the winning try against Glasgow with a nicely weighted kick to the wing.



Mainland v Island game this Saturday

There are a couple of games slated for Westshore this weekend. The women's Island v Mainland game at noon and the men's game at 2pm.

A note received from the women's Island program: Training is Tuesday May 10th 6:30 at Cowichan RFC Thursday May 12th Westshore RFC 6:30 Game Saturday May 14th at Westshore vs VRU 12:15pm

Surrey Beavers reflect on season

This is a good article from the Surrey Beavers. They reflect on their season and the importance of starting a U20 program and how it helped them succeed on the field. This comes under the heading of "Shared Wisdom", worth a read.

Article on beaversrugby.com

Shawnigan Centennial Rugby Festival

If you're not attending the Canada v Japan game on June 11th in Vancouver here is an entertaining alternative, three games at Shawnigan to celebrate their centenary.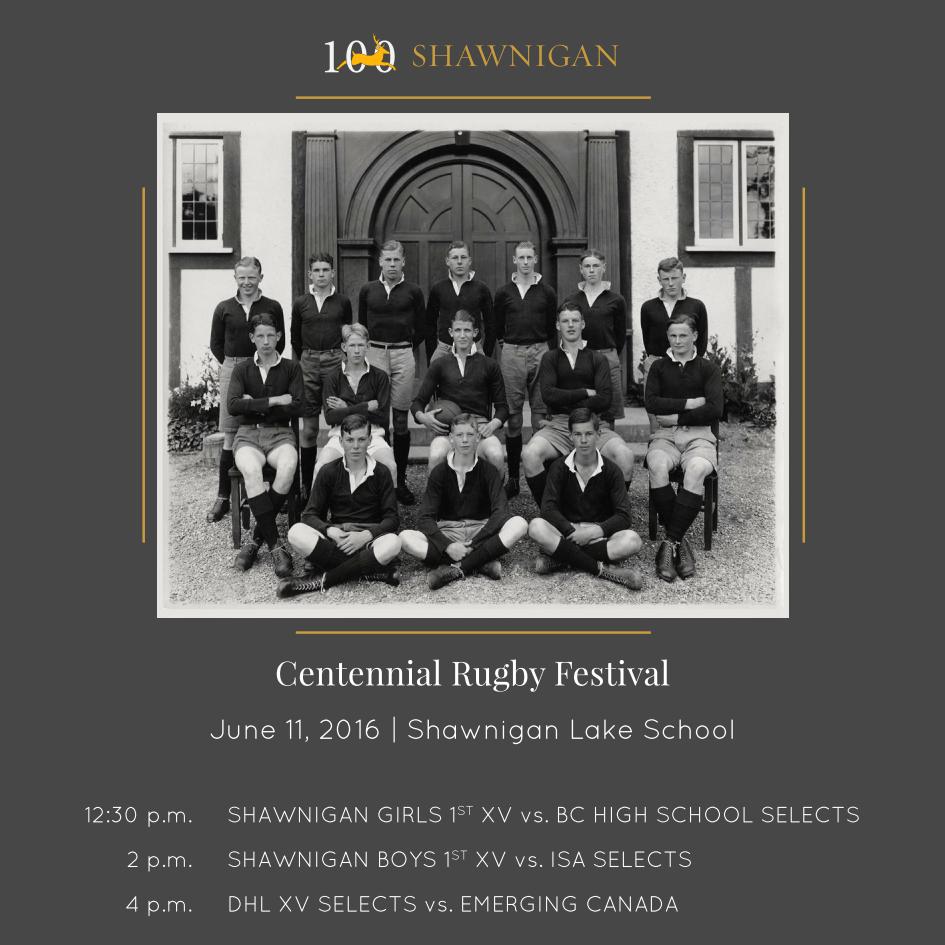 ---