| | |
| --- | --- |
| From the Editor's Desk - September 2016 | |
BC Rugby Season Opener This Weekend; National 7s Players in Mediation; Centralized XVs Players Getting Subsidies; Trainor vs Paris This Weekend

posted Sept 8 2016
[ed. comments below]

A few interesting items across the editor's desk today. First off the season officially starts this weekend for Island men's Division One. Cowichan, Nanaimo, UVic and James Bay are in action.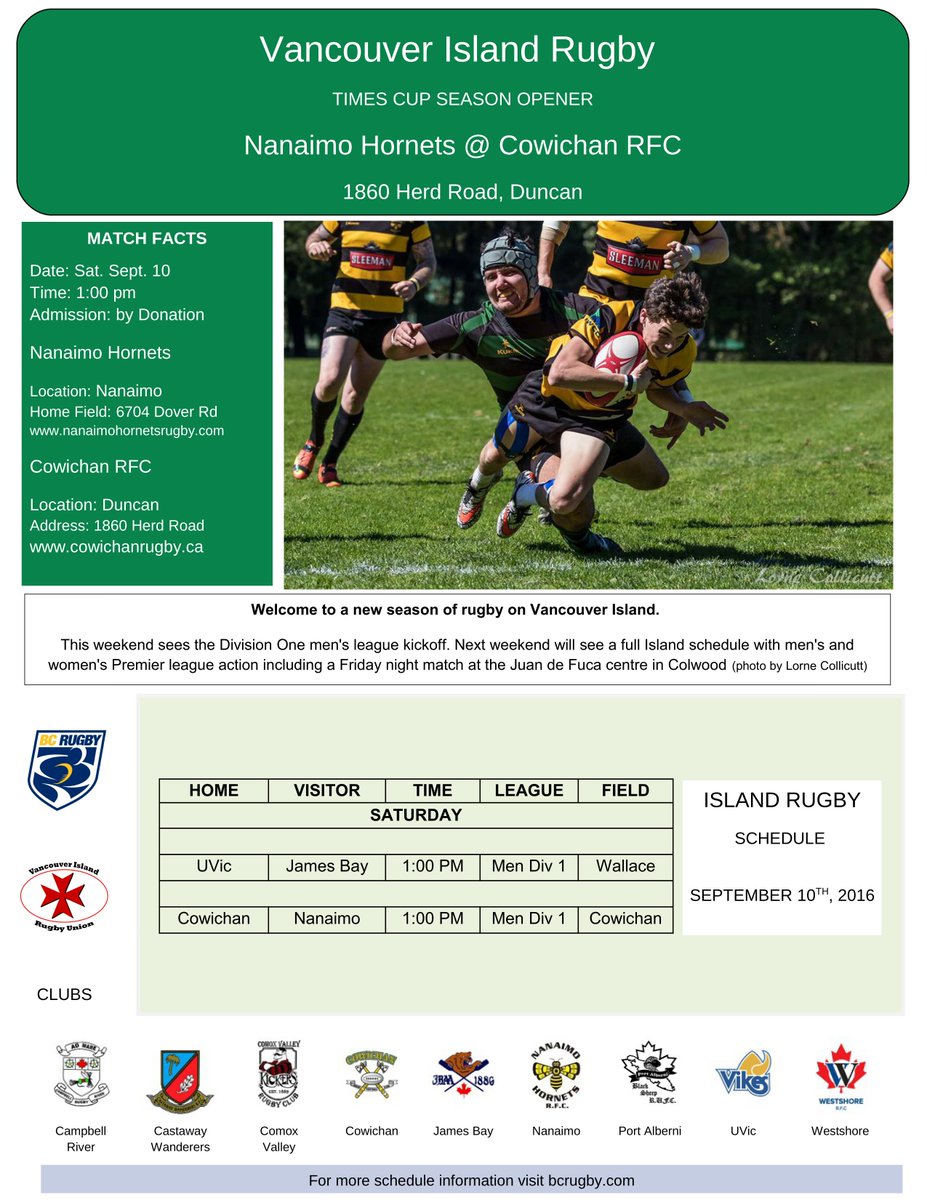 On the national team front the men's 7s players are not happy with their working conditions, in particular wages. They get paid $10K to $18K a year depending on the player. They've initiated a work action and brought a Vancouver lawyer on board to negotiate on their behalf. At the present time they're not practicing as a unit in Langford. The new coach will have a lot to handle when he comes on board. The Maple Leafs are booked into the Central Coast Sevens in October. Hopefully a couple of the skills they put high on the list for the new coach are player management and team building.

The centralized XVs players are getting funded as well but apparently not in cash as they're receiving assistance with food and rent according to sources. Another reason professional rugby will be welcome by top level players when it arrives.

Speaking of professional rugby and players who aren't getting paid in food stamps, Conor Trainor and Taylor Paris take to the field on opposite sides tomorrow when Vannes face Agen.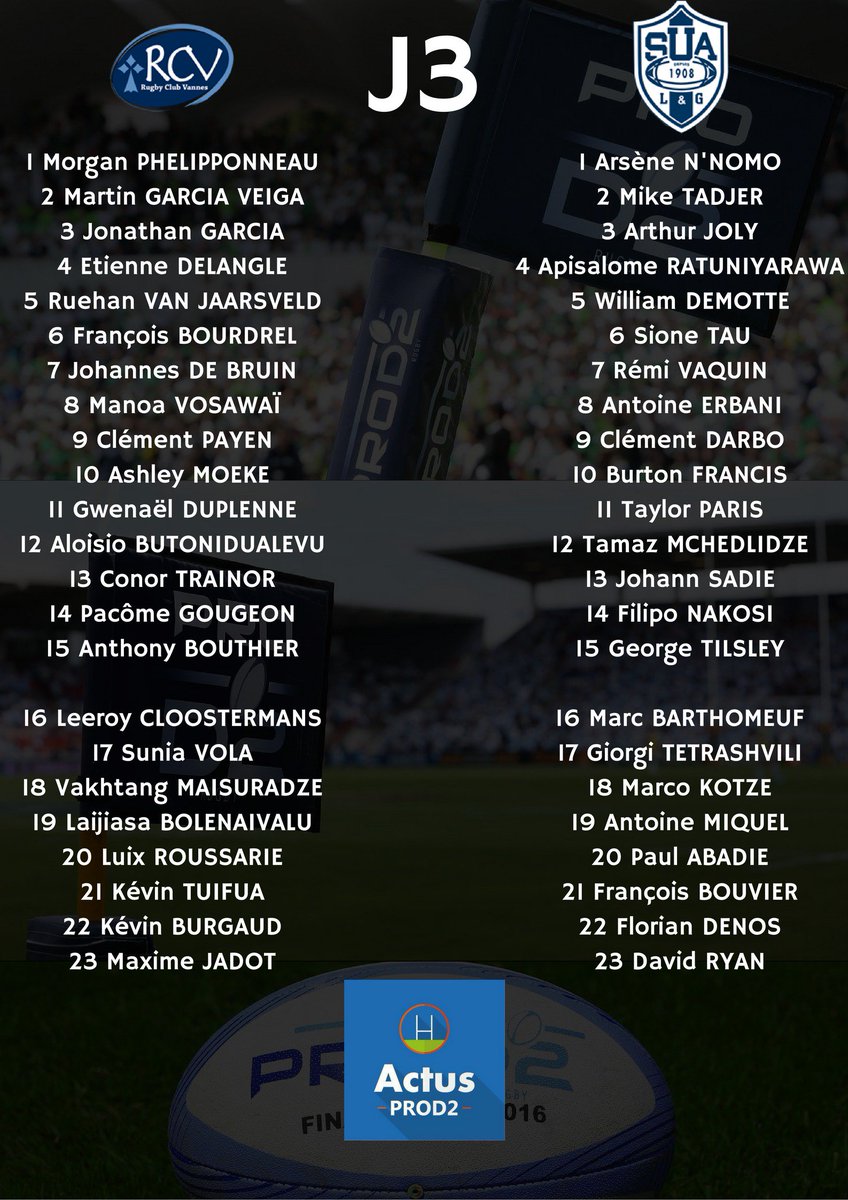 ---