Cole Dryer - Cowichan U18 tighthead prop
© Chris Wilson
Cowichan Win Provincial U18 Title 52-21 Over CW

posted Dec 6 2016
[ed. comments below. Photos by Chris Wilson.]

The two top U18 teams in the province squared off on Sunday a North Island v South Island matchup. These two teams had met in the first game of the season and that was a narrow 38-31 win for the Piggies from Cowichan.

Cowichan got here by defeating Capilano 23-3 while CW defeated Abbotsford 34-17.

The game was almost decided by halftime as Cowichan had built up a 31-7 lead, the second half was closer as teams traded tries.

Cowichan's front row were dominant led by Cole Dryer at tighhead a player to watch in the coming years.

Chris Wilson caught Cole on a couple of his rampaging runs with bodies strewn to the side.




The Cowichan backline had the edge as well and managed to score a number of tries out wide.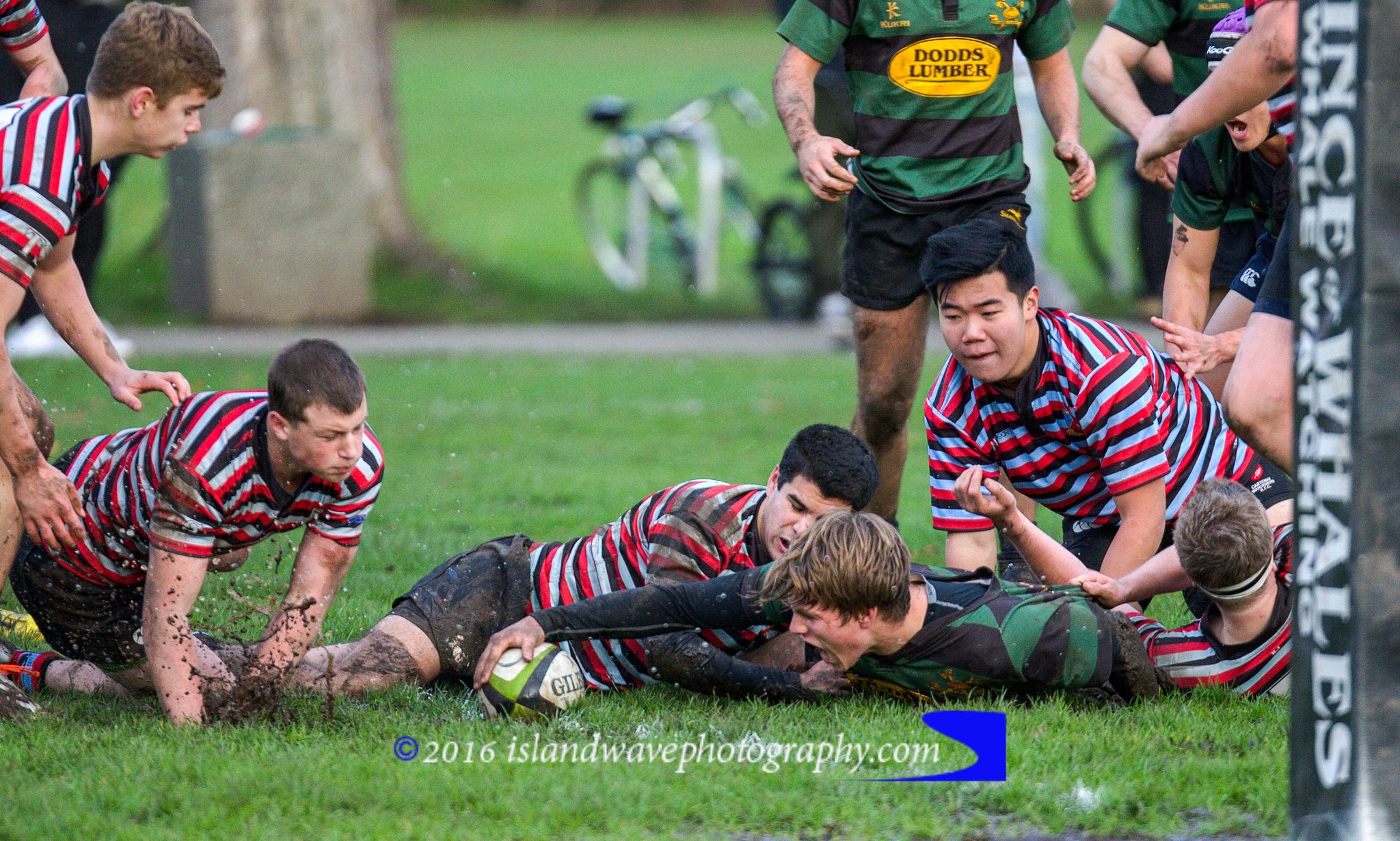 Many of the players will meet each other again at PRC time in June as North Island Tsunami vs South Island Tide.

Congrats to both clubs as well as Capilano and Abbotsford for fostering excellence at this age level. It's time to start thinking seriously about a strong U20 league to keep these players active in the game.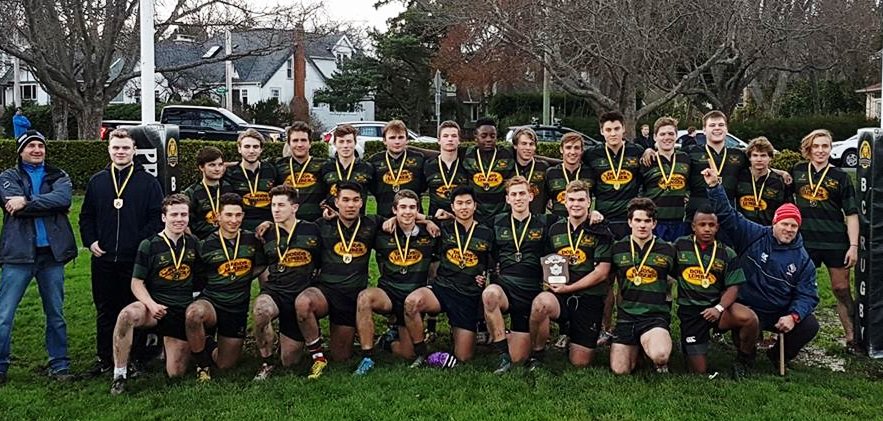 ---